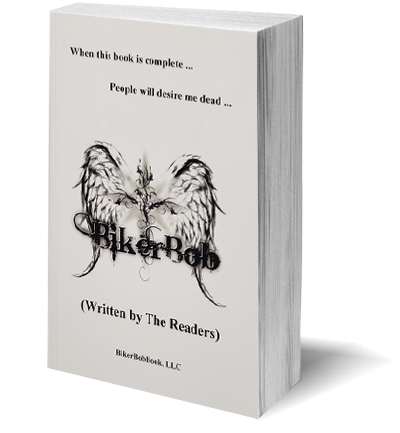 Revelation - Revolution - Philanthropy
This book represents one man's journey, as narrated by his flock. It is exercise in conversation, discussion, opinion, debate, and probable mutiny. What one man believes he hears, doesn't always infiltrate another man's ears.
FREE Shipping and Handling.  Sales Tax included.
Select quantity and enter discount coupon code in cart.
Join our FREE Membership Referral Program.